About Us
Welcome To Royal Green Technologies Royal Green Technologies is a research based agri-biotech manufacturing enterprise based in Menufiya Government, Egypt. The Company is focused on bio solutions for crops and soils, Animal Health and Nutrition and Environmental solutions. Royal Green Technologies manufactures wide range of BioFertilizers, BioStimulants,BioPesticides, Animal Probiotics and Environment improvement products.
More...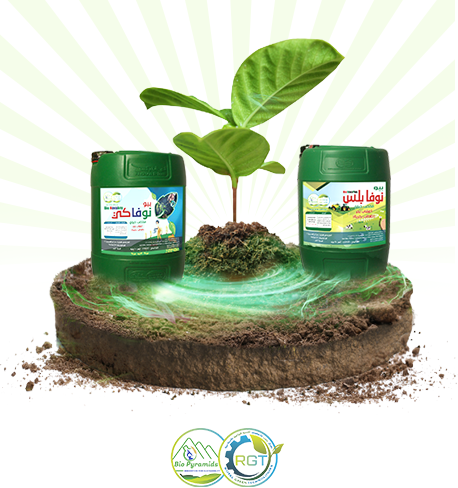 Some products
Royal Green Technology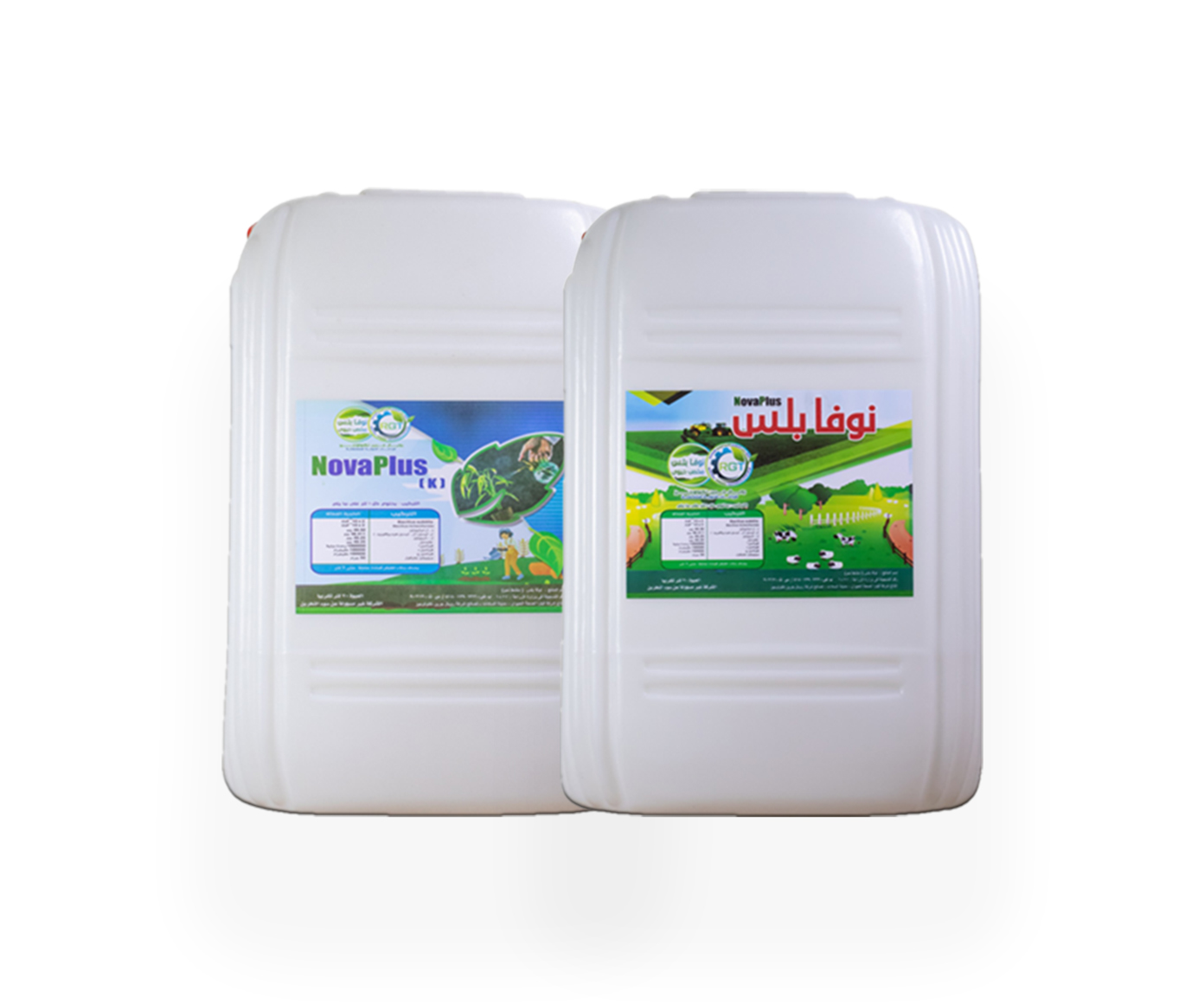 NOVA PLUS
price: 315 EGP
Nova Plus fertilizer is a brown-colored liquid that contains a group of beneficial microorganisms that grow naturally in coexistence and complete compatibility in the growing medium in it, Nova Plu
More >>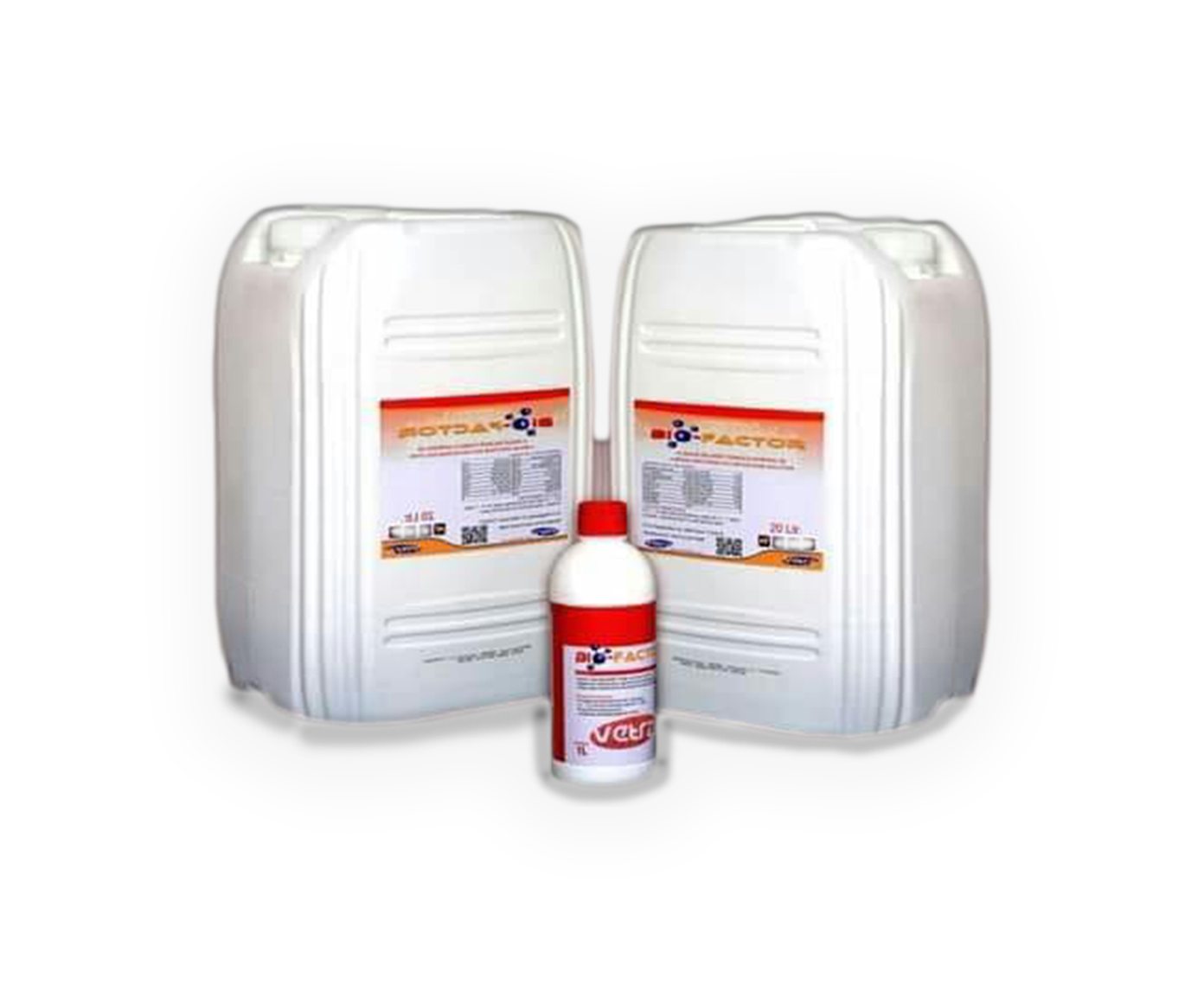 Bio Factor
price: 600 EGP
It's a biological solution that contains beneficial bacteria & yeasts that work to raise the efficiency of the digestive system, increase conversion rates & stimulate the immune system.
More >>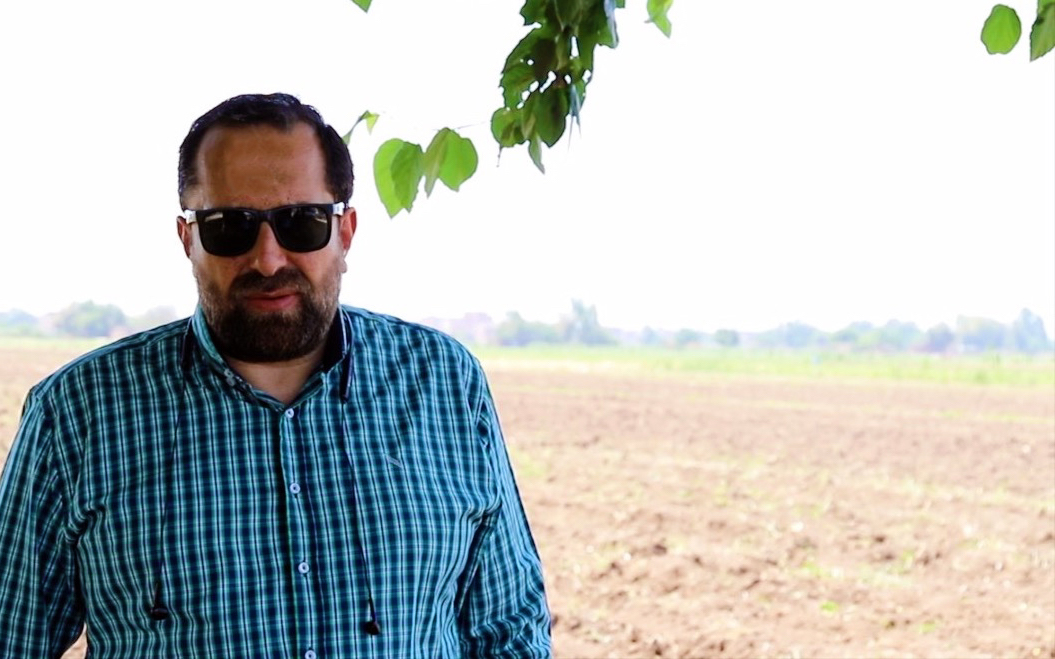 Prof.Dr.Mohamed Fathy Salem
prof. of organic agriculture & CEO of RGT
A professor of organic agriculture in the field of organic agriculture, and a son of Menoufia Governorate, he succeeded in transforming his research over 30 years into real-world experiences in several Egyptian governorates, despite the many difficulties and challenges he faced in spreading this culture among farmers and citizens, as well as achieving an appropriate return for them. Without using any pesticides.
| Personal account
Site services
Fertilization programs
Customer opinions
Some of our valued customers opinions on Our products
لاحظت بعد وضع البيوفاكتور للحمام معدل50سم /لترماء زاد نشاط وحيويه الحمام .الأمراض عندي اختف نهائي . بقا عنده اقبال في الاكل.الحمام عندي لاقيته بياكل الزغاليل وراقض علي بيض لاحظت بعض الحمام بايض 3 بيضه حجم الزغليل كبير عن السابق.ايضا البيض بتاع الحمام كله معمر مفيش فقد.معني ذلك زياده نسبه الخصوبه عند الزكور والإناث.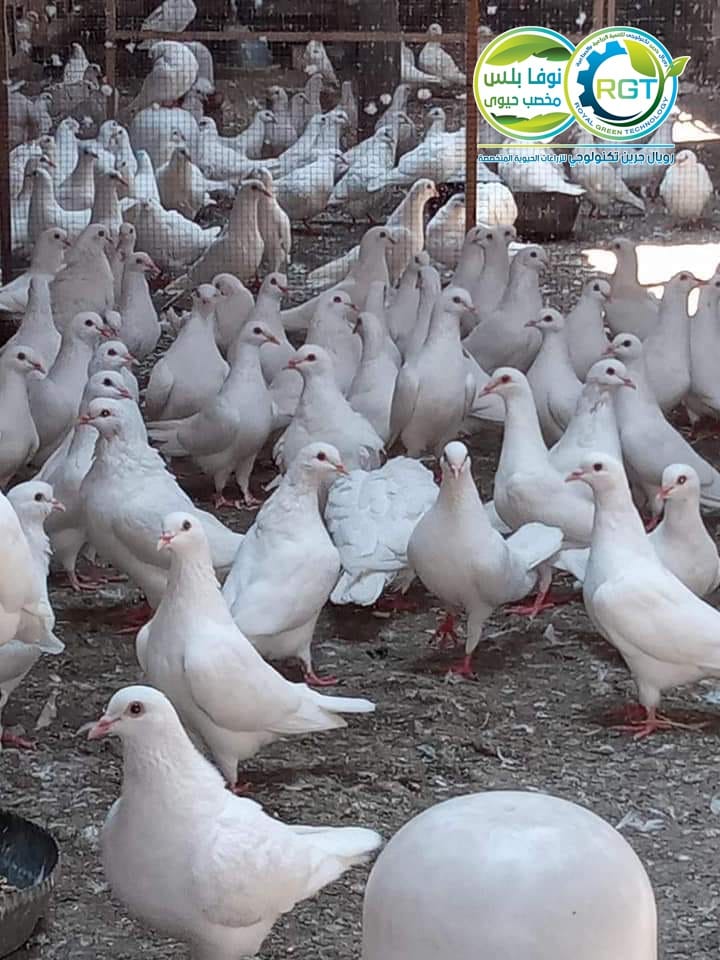 احمد محجوب
مالك غيه حمام بأشمون
بإستخدام النوفا بلس وصلت الانتاجية لأكثر من ٣٠ طن للفدان الواحد وظهرت النتائج الإيجابية بعد شهر من استخدامه وكانت النتائج مبهرة من حيث الانتاجية والتزهير والمجموع الخضري وتقليل نسبة أعفان الجذور والنيماتودا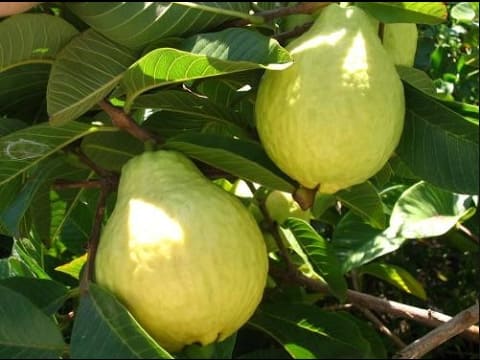 أ/ حسين العش
المالك
مركب البايو فاكتور يعمل على زيادة معامل التحويل كيلو فى الاسبوع مع تقليل مده الدوره حوالى شهر وتقليل استخدام الادويه والمعاملات البيطريه بنسبه ٪80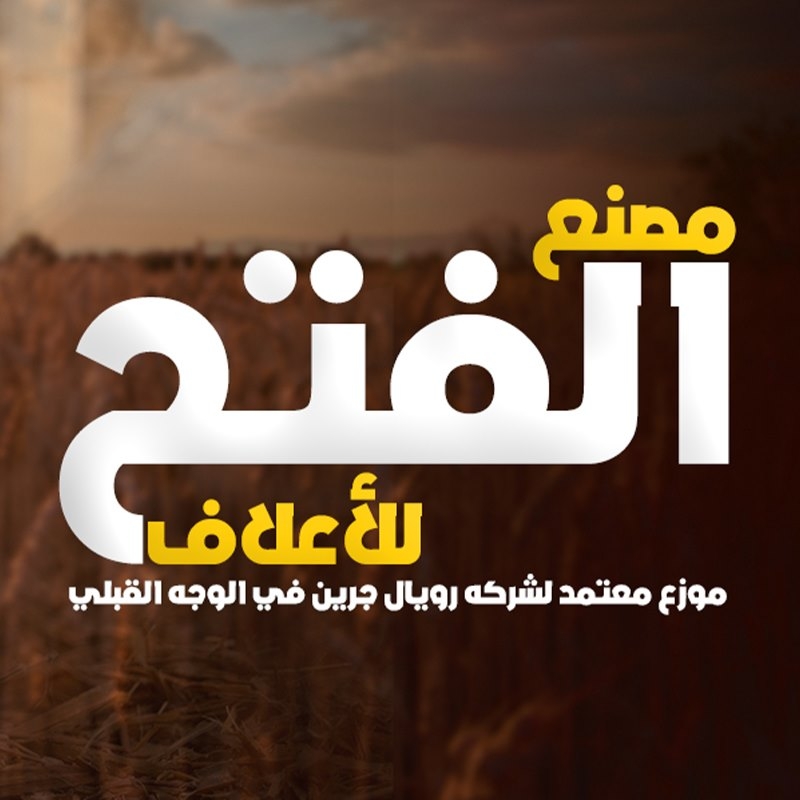 أ/ حسن حشيش
صاحب مزرعه أغنام